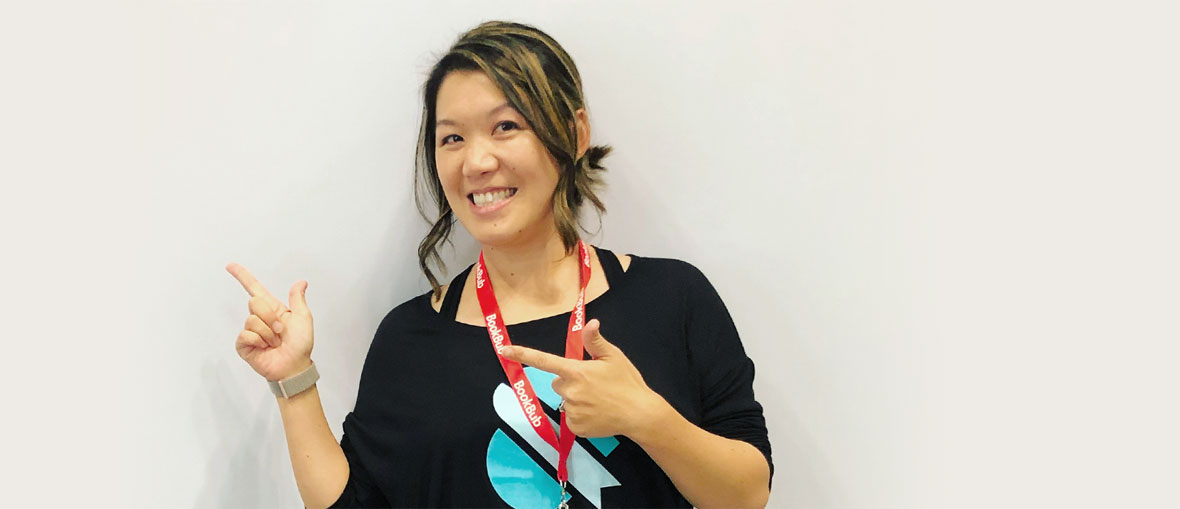 HI, I'M WEILING.
I am currently UX designing, problem solving and dream chasing at Google.
---
How do we get there? / Design based on empathy / Delights the users!
Never design blind / What are the requirements? / Follow the roadmap!

---
I LOVE architecting simple solutions to complex problems.
I'M GOOD AT Product design. Creative art direction. Design team management and leadership. Design architecture, ideation, concepting, wireframing and prototyping. Responsive and adaptive display design on web and mobile. Competition analysis. Illustration. 說中文!
I USE Sketch, Zeplin, Photoshop, Illustrator, Principle, InVision, Balsamiq, Keynote, Coda.
I ENJOY elegant constraints. Upholding user expectation. Small, nimble teams. Self-starting, problem solving culture. First-time user experiences. Material Design and Apple Human Interface Guidelines. Empathy over ego. Coffee shops.
MY STREET CRED is available as a PDF download
---
As a product designer, I pursue the truth and seek the customer's voice. I believe well-researched problems lead to well-informed, thoughtful solutions. I excel at balancing conflicting priorities, and I welcome difficult, truthful conversations that get to the heart of the matter. I pride myself on staying focused, staying motivated, and being accountable. Most importantly, I keep my eyes on the goal and relentlessly pursue the simple, elegant, and polished design results.
As a design leader, I teach and encourage others to do the same.
I believe my greatest strength is empathy. It not only helps me understand the customer's needs and wants, but my own team's as well. I strive to make my team members better versions of themselves, empower all designers with the right knowledge, the right tools, and the autonomy to go solve hard problems.